What is GAP?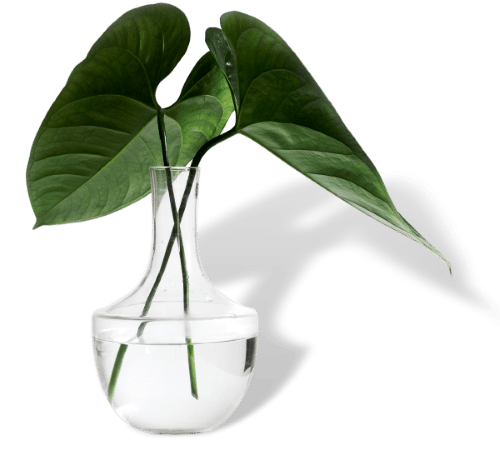 Welcome to the Global Alliance for Prevention and Early Intervention for Borderline Personality Disorder (GAP) Library of Literature.
GAP is an initiative that aims to promote early detection and timely intervention for borderline personality disorder across the health, education, welfare, justice and other relevant systems. Central to this goal is preparing the mental health workforce by updating knowledge in relation to BPD in young people.
We invite you to read the many hundreds of articles on the topic that span over 3 decades to date.
GAP is an initiative to support the work of existing societies and organizations focused on mental illness (ISSPD, ESSPD, NEABPD, NASSPD, APA, APA, AACAP, etc) and their effort with BPD and youth
GAP is open to all who publish, or work directly with young people with personality pathology and the general community impacted by BPD and youth
GAP members meet face-to-face one time a year at an international conference
GAP members are updated on efforts twice a year by email and social media
Increase the variety of available treatments across all levels of the healthcare system
Prepare the mental health workforce by updating knowledge, culture and practice in relation to borderline personality disorder in young people
GAP supporters are encouraged to organize local GAP conferences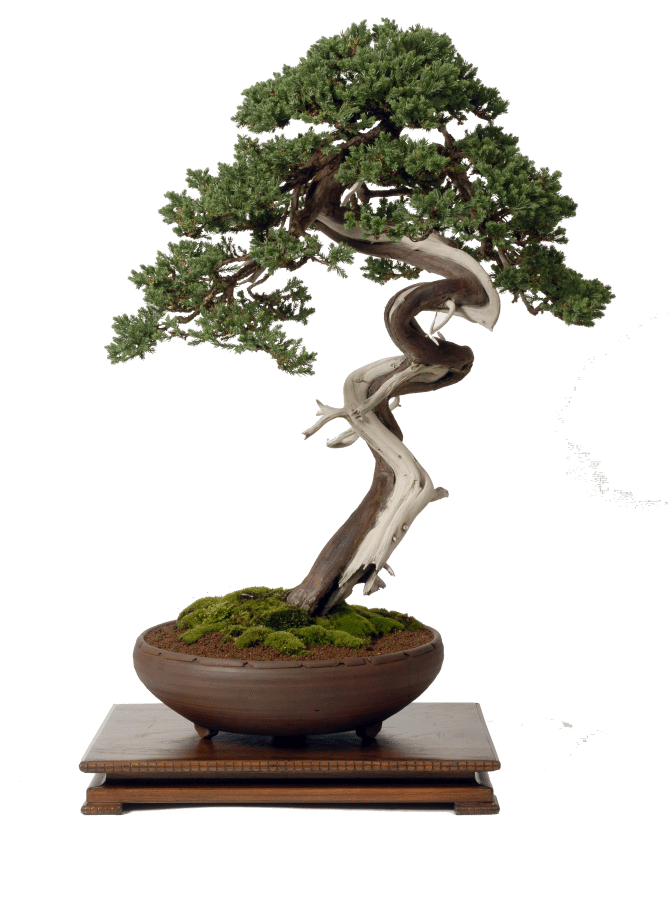 Promote early detection and timely intervention for young people with borderline personality disorder
Match treatments to individual development and to the phase and stage of disorder
Work with families at all stages of intervention
Improve access to evidenced based treatments
Increase the variety of available treatments across all levels of the healthcare system
Prepare the mental health workforce by updating knowledge, culture and practice in relation to borderline personality disorder in young people
Address problems of stigma surrounding BPD from the individual and family perspectives
Establish a GAP Library of Resources
Support special sections in journals consistent with GAP goals
Engage collaborative work amongst GAP members
Integrate advocacy in the above aims