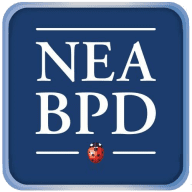 Helping Each Other Through COVID-19
Due to our overwhelming wait list for Family Connections™ we are offering a webinar series to educate and provide skills to those struggling with a loved one who has characteristics of BPD and/or emotion dysregulation.  This is for people who have yet to participate in Family Connections™ or for those who need a refresher.
Skills for Surviving a Pandemic with Dr. Emily R. Edwards
What is BPD and Emotion Dysregulation with Beth McCrave
Changing Your Family Environment with Doreen Dawson
Relationship Mindfulness with Dr. Karla Aguirre
Radical Acceptance with Nancy Epstein
Self Validation and Observing Limits with Susan Davidson
Validation with Marie-Paule Devaldivia
Family Connections in different settings and intensities for underserved and geographically isolated families: a non-randomised comparison study
Sophie I. Liljedahl, Nikolaus Kleindienst, Margit Wångby-Lundh, Lars-Gunnar Lundh, Daiva Daukantaitė, Alan E. Fruzzetti and Sofie Westling
Borderline Personality Disorder (BPD) is a serious psychological and psychosocial disorder where people have extreme difficulties regulating their emotions. Problems include intense and volatile emotions (such as shame, anger, sadness or anxiety), chaotic relationships, impulsivity, unstable sense of self, suicide attempts, self-harm, fears of abandonment, and chronic feelings of emptiness. With effective treatment and support, data show that most people with BPD can make great progress, with important gains even in one year across a variety of problem areas.
Many will no longer meet criteria for BPD. Similarly, data show that with help, family members also report big reductions in grief and feelings of burden, as well as an increased sense of mastery and family satisfaction. Over time, 80% of BPD sufferers reduce their symptoms.
NEABPD was initially created as a resource and support group for the families of the BPD diagnosis. NEABPD has now grown to be a large community of both people and information. You don't have to travel this path alone.There is hope.
Welcome to the National Education Alliance for
Borderline Personality Disorder website
We invite you to look at the wealth of information on the site and also to explore our Media Library, an international resource of audio and video postings. We thank the many hundreds of presenters who gave of their time to make this the largest global media library on borderline personality disorder. All resources are available for you at no cost.
Please share your thoughts, suggestions and comments on the site with us. Donations to support our effort are greatly appreciated!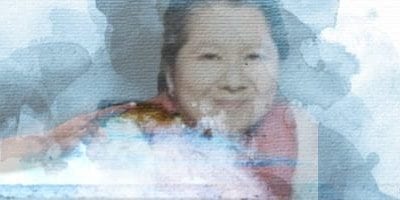 by Juliette Virzi Read Article in https://themighty.com
read more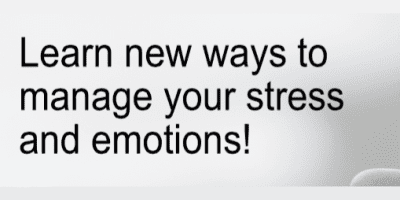 Study approved by the University of Nevada, Reno Institutional Review Board as a joint project with Harvard Medical School to better understand the relative helpfulness of various skills.
read more