GAP - Congressional Briefing
GAP Congressional Briefing
CONGRESSIONAL BRIEFING
NOVEMBER 8, 2017
A Crisis of Epidemic Proportions: Youth Suicide and Self-injury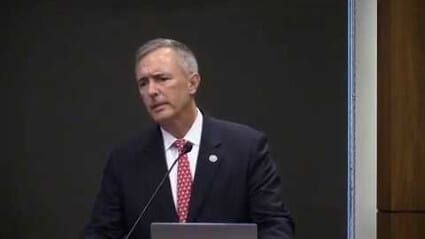 Congressman John Katko (NY 24th District), Co Chair of the Suicide Prevention Task Force joins NEABPD and BTech on November 8th, 2017 at their Congressional Briefing on Suicide and Self Injury.
National Education Alliance for Borderline Personality Disorder (NEABPD) and Behavioral Tech were proud to host Youth Suicide and Self Injury Briefing in coordination with Congressman Grace Napolitano, Chair of the Congressional Mental Health Caucus, Congressmen John Katko and Don Beyer, Co Chairs of the Suicide Talk Force and Congressman Eliot Engel.
Speakers included the Congressional leaders, world renowned suicide and self injury experts Dr. Alan Fruzzetti & Dr. Blaise Aguirre, CEO of Btech Preston Thompson, two mothers Lynn Courey & Stacey Ahner, young adult Krissy Ahner & Dr. Perry Hoffman, President and Co-founder of NEABPD.