Each day in May we will publish a new blog article by Karyn Hall, PhD
May Is BPD Awareness Month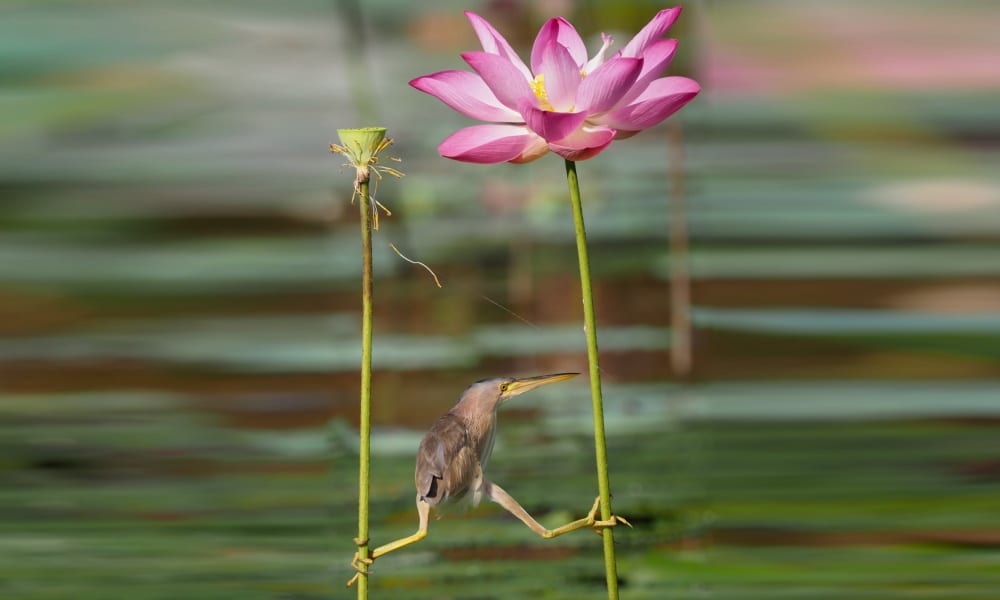 Balancing Priorities and Demands

Finding balance between priorities (what's important to you) and demands (what's important to others) is a skill addressed in DBT. Do you have too many priorities or not enough? Too many demands or not enough? 
There may be many reasons for being too busy. Maybe you are focused on the demands of others and your busyness is about what others want form you. In this case you are probably out of balance in terms of doing too little for yourself. You say "yes" when you want to say "no," and maybe you over-commit to the point that you are exhausted. Some people avoid relationships because they are unsure how to manage the demands. 
 Maybe you are out of balance because of focusing too much on priorities, what you want to do. You may have too little time left for what others need from you and your relationships suffer. 
Consider your daily routine. Are you overscheduled? If you have too much to do by your own choice, then you may be oriented more towards productivity (checking things off a "to do" list) and less oriented towards people. You may value focusing on your own goals more than you enjoy just being with people. You could be the type of person who needs a sense of accomplishment. If you are comfortable with your productivity focus and not being as close as you might be to family and friends (due to time restrictions), then no problem, right?  
On the other hand, if you value relationships then you might want to schedule time with friends and family and make changes in the way you spend your time. Don't let yourself cancel when tasks are taking longer than you planned. Don't take on new projects that will interfere with relationship time. You'll gradually learn to tolerate the discomfort of not always working on a goal. 
If you are over-scheduled due to saying yes to demands of others, then you may need to practice saying "No." Being over-scheduled in this way can lead to resentment, to the point that you don't enjoy spending time with others. 
Maybe you have the opposite situation. Maybe you are under-scheduled. Maybe you don't have enough to do in your day so you spend too much time thinking about problems or worrying. Maybe you're waiting until you figure out how to be different than you are before doing activities and getting involved. Perhaps you're bored.  Being busier will help. Think about ways to add activities to your schedule, keeping in mind your own priorities and the demands of others. Don't wait to live your life!
Priorities are what's important to you. Maybe that's fitness, family time, free time, or time with friends. Maybe you'd like to try sketching, or have more time to read. Perhaps you want to devote more time to your career. Demands are the needs of others. Others in your life may want you to be home more, help them with chores, or clean more. Maybe they want you to make more money.  What do you do?
Only you can know the balance that is right for you. If you notice yourself resenting what you are doing for others, consider using DEAR MAN to express your needs.
Live a Skill-Full Life. By, Karyn Hall, Ph.D., May 30, 2020
Webinars
in conjunction with Sashbear Foundation.
Neurobiology of BPD in Families
Anthony Ruocco, Ph.D will be discussing recent research into the neurobiology of BPD
Wednesday, May 27th
at 7pm EST
Discover Mindfulness: What is it and What It Isn't
An introduction to mindfulness with Karen Waddell
Wednesday, June 3rd
at 7pm EST,
Understanding Emotion Dysregulation in BPD
with Dr. Alex Chapman

Wednesday, June 17th
at 4:30pm EST
Dialectical Behavior Therapy in Emotion Dysregulation
with Molly Robertson, Ph.D., C.Psych.
Wednesday, June 24th
at 7pm EST
 A Podcast with Charlie: To Hell And Back
Thursdays At 6PM Eastern (U.S.) Time
A Podcast with Charlie: To Hell And Back
Thursdays At 6PM Eastern (U.S.) Time
Borderline Personality Disorder (BPD) is a serious psychological and psychosocial disorder where people have extreme difficulties regulating their emotions. Problems include intense and volatile emotions (such as shame, anger, sadness or anxiety), chaotic relationships, impulsivity, unstable sense of self, suicide attempts, self-harm, fears of abandonment, and chronic feelings of emptiness. With effective treatment and support, data show that most people with BPD can make great progress, with important gains even in one year across a variety of problem areas.
Many will no longer meet criteria for BPD. Similarly, data show that with help, family members also report big reductions in grief and feelings of burden, as well as an increased sense of mastery and family satisfaction. Over time, 80% of BPD sufferers reduce their symptoms.
NEABPD was initially created as a resource and support group for the families of the BPD diagnosis. NEABPD has now grown to be a large community of both people and information. You don't have to travel this path alone.There is hope.
Welcome to the National Education Alliance for
Borderline Personality Disorder website
We invite you to look at the wealth of information on the site and also to explore our Media Library, an international resource of audio and video postings. We thank the many hundreds of presenters who gave of their time to make this the largest global media library on borderline personality disorder. All resources are available for you at no cost.
Please share your thoughts, suggestions and comments on the site with us. Donations to support our effort are greatly appreciated!